Meet the HERO Project Team!
We have come together to reawaken the heroic spirit in young leaders across the world, to empower a new generation with entrepreneurial education and unique experiences of transformation.
We will not stop until we have helped 1,000 fathers crown themselves KINGS and our community directly equips 100,000 children around the world with entrepreneurial skills to be the heroes of their own story.
Cody McKibben – Founder and CEO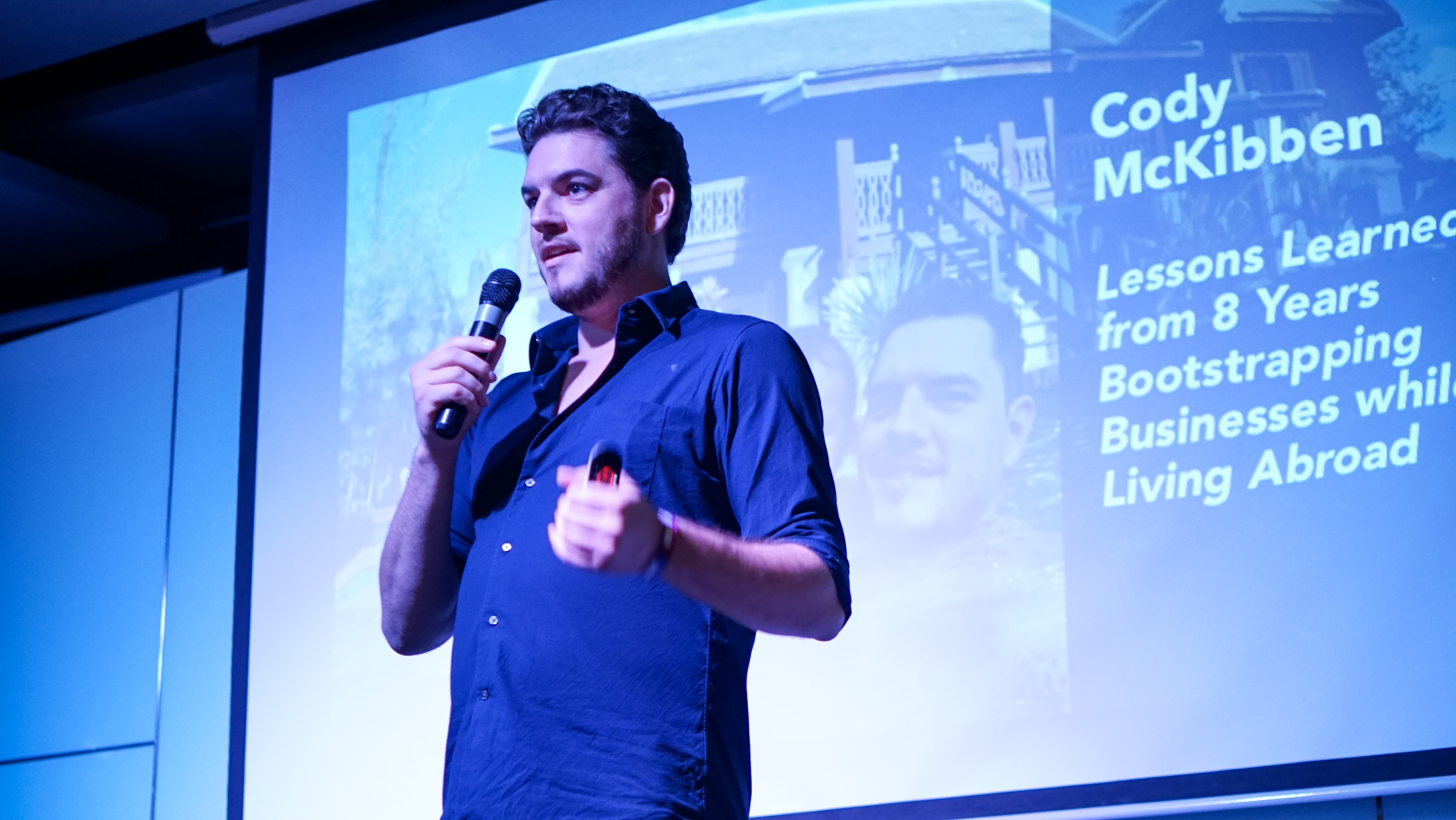 The HERO Project began in the imagination of our founder, Cody McKibben, who traveled the world for 9 years to gather the experiences, insights, relationships, and cross-cultural wisdom to build a worldwide community.
Cody is Chief Experience Officer (CEO) for our conferences, retreats, and events on 4 continents, President and lead facilitator for the HERO Foundry e-learning programs, and currently serves as Head Counselor and Chauffeur at McKillinit Enterprises HQ in Northern California.
Dwight Turner — Advisor & Partner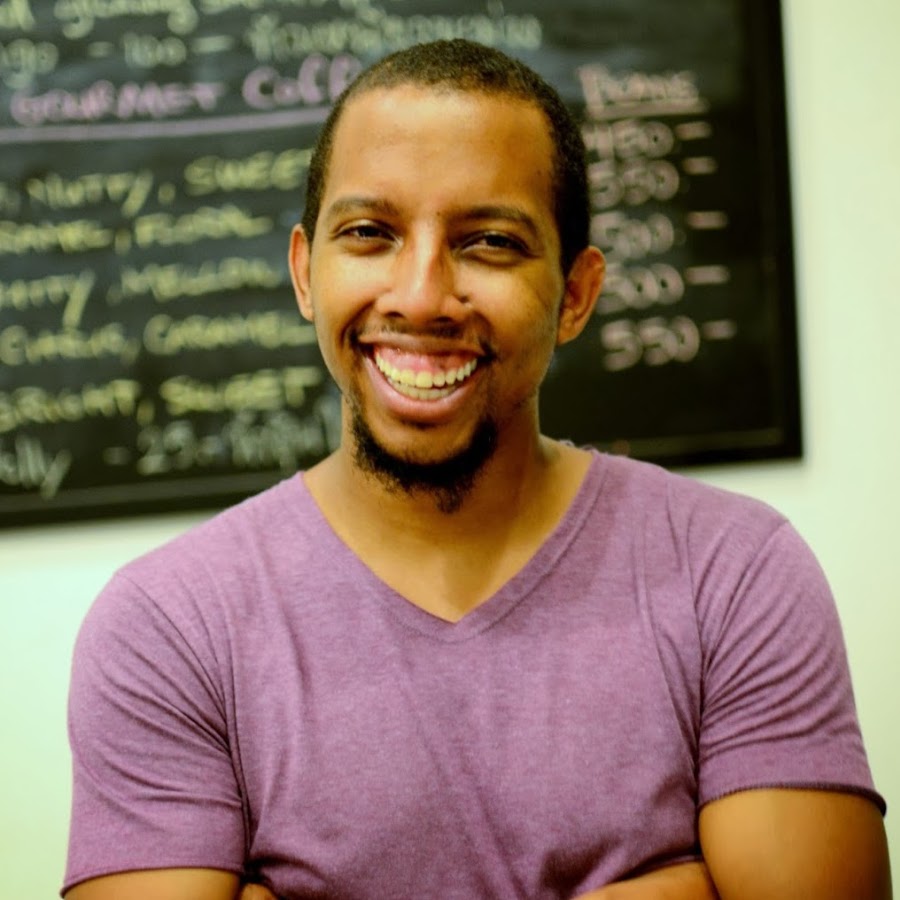 Dwight is the founder of our partner organization Courageous Kitchen, a 501(c)(3) nonprofit foundation based out of Atlanta, Georgia, who serves a large community of asylum seekers and troubled youths in association with the UNHCR in Bangkok, Thailand — bringing self-reliance skills, nutrition, and powerful community connections to hundreds of underserved children, orphanages, and at-risk families across Southeast Asia. He serves many roles to the HERO Project, including advising us on ethics and accountability as Curriculum Advisor and Community Outreach Representative.
Jam Milcah McKibben — Co-Founder and Operations Manager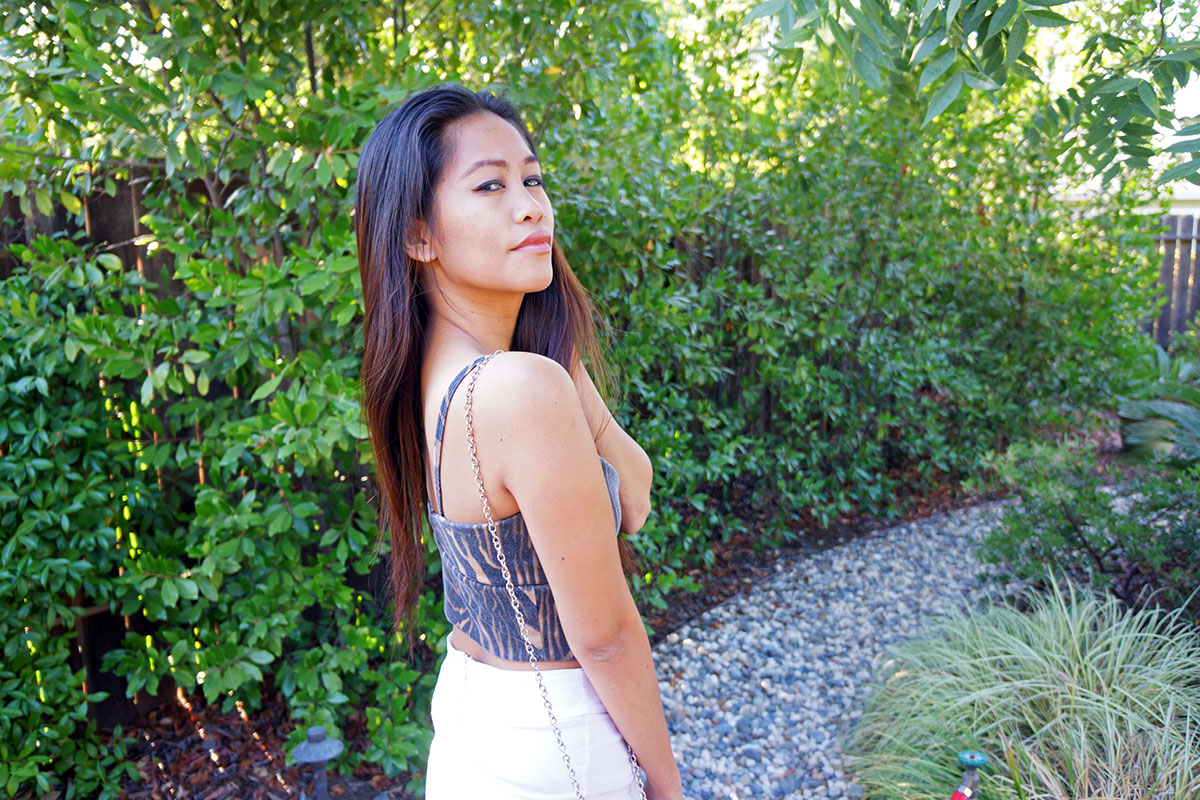 Jam brings incredible strengths from her armed services training, from dealing with ISIS and martial law in her home island of Mindanao, Philippines, to now be the rock that oversees day-to-day operations at McKillinit HQ, across three countries so far. In 2018, she will be our organization's first Lead Content Coordinator in charge of our social media assets and online community management.
Christopher Shawn McKibben — Advisor & Chairman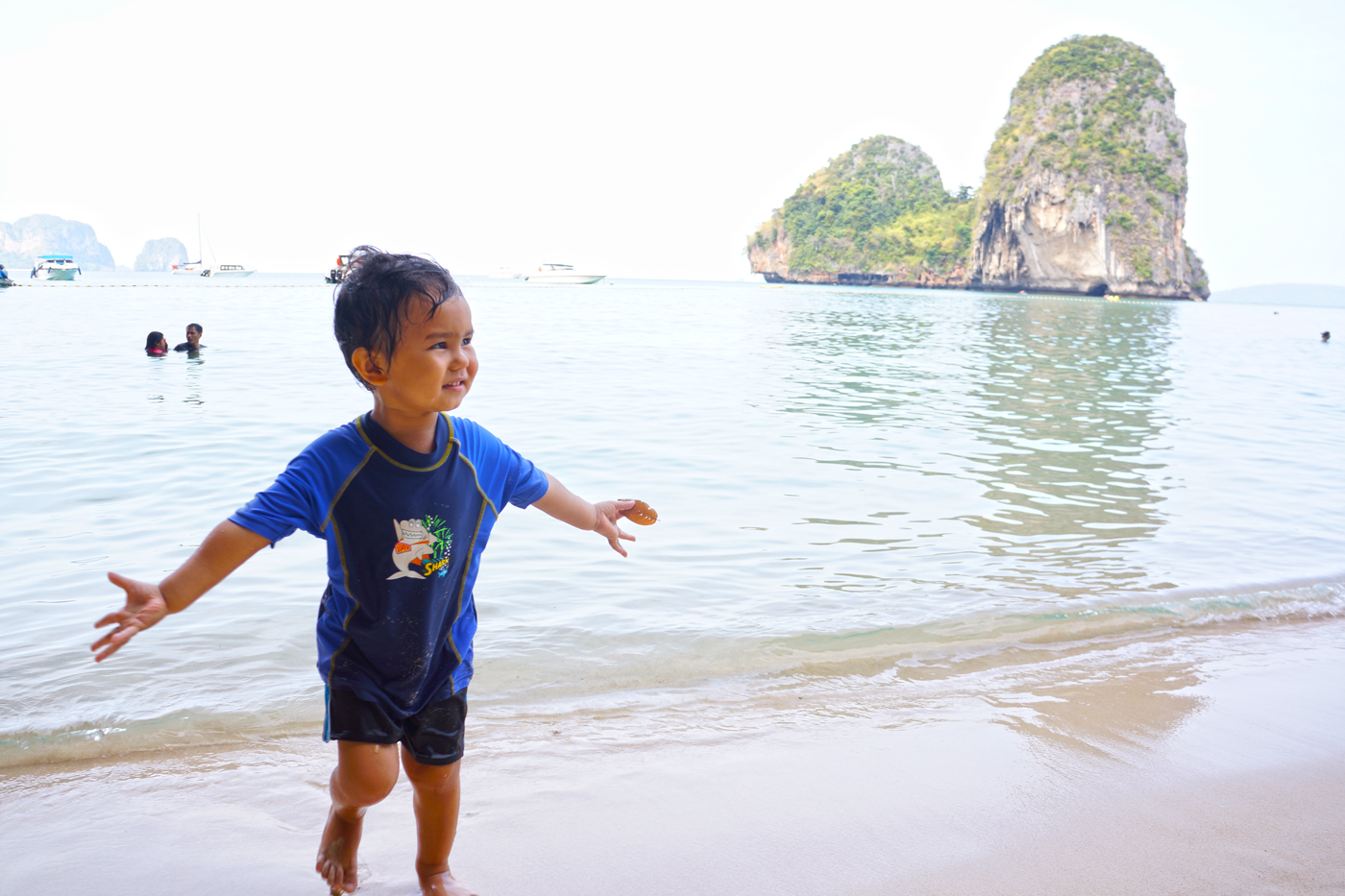 The HERO Project was inspired by the birth of our young son, who now connects us deeply into the California education ecosystem through the San Juan Unified School District HeadStart Executive Policy Committee and his personal evolution and child development journey. Chris will play a leading advisory role and is the primary beneficiary of HERO Project operations in the organization's current manifestation.